Post Date
October 2, 2019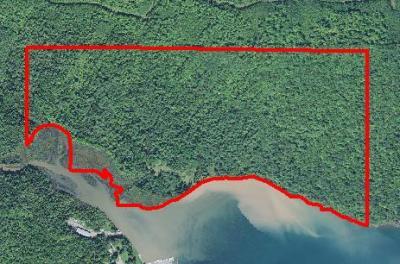 (Oct. 2, 2019) The Red Cliff Tribal Band finalized a significant land acquisition in mid-July. The 155-acre land parcel is in northern Wisconsin on the shores of Lake Superior. Funding for the acquisition came from an award by the Bureau of Indian Affairs through the Great Lakes Restoration Initiative and also from the Red Cliff Band's Historic Preservation Office.
The property has major cultural, historical and natural resource significance. It was previously held by the Red Cliff Tribal Band but was most recently privately owned.
Historically, the property was a Red Cliff pageant ground where their ancestors practiced their cultural traditions. The area served as a central gathering point for the community. An archaeological study will be conducted to determine if any historically sensitive areas are present.
In addition to its cultural significance, the land is a highly valued natural resource containing 17 acres of Great Lakes coastal wetlands and 0.75 miles of Lake Superior shoreline as well as boreal and hardwood forests.
The Red Cliff Tribal Band will permanently protect and manage the land parcel. This acquisition supports the GLRI Focus Area 4: Habitat and Species objectives for protection, restoration and enhancement of Great Lakes coastal wetlands.