Post Date
November 14, 2019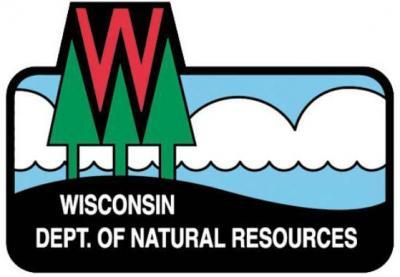 (Nov. 14, 2019) Four separate grants have been awarded to the Wisconsin Department of Natural Resources (WDNR) to bring several Areas of Concern (AOCs) in the state closer to delisting by continuing their cleanup and restoration work. The grants also support work to restore wetland habitats and to control and prevent invasive species. These grants are part of a larger effort to protect and restore the Great Lakes under the Great Lakes Restoration Initiative. Restoration work will benefit Wisconsin's ecosystems, communities, and economy.
GLRI grants awarded to WDNR include:
A $225,000 grant to implement projects to restore wetland habitats in Lake Superior near the Flag River, the St. Louis River estuary, and Lake Michigan near the Little Manitowoc River.
A $1,264,773 grant to implement invasive species control and prevention projects in the Lake Superior watershed including projects near the White River and on Clough Island in the St. Louis River estuary, in the Lake Michigan watershed near the Onion River, and near Shuet, Nicholas and LaBudde Creeks.
A $2,750,000 supplemental grant to
A $1,100,000 incremental award for the continued support of the development and implementation of Remedial Action Plans in Wisconsin AOCs.
Read the press release:
EPA announces $5.5 million in grants for Great Lakes cleanup and restoration in Wisconsin - Nov. 4, 2019