Post Date
November 15, 2019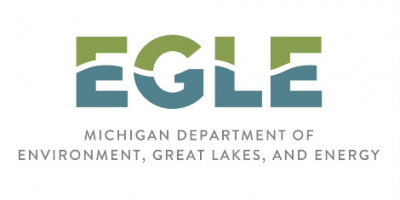 (Nov. 15, 2019) On November 4, U.S. Environmental Protection Agency announced a $188,000 grant to the Michigan Department of Environment, Great Lakes, and Energy (EGLE).
The grant will fund Michigan EGLE's Next Generation Michigan Environmental Education Curriculum Support Project. This project supports the goal of educating youth about the importance of the Great Lakes Ecosystem.
The GLRI grant funds will be used to revise curriculum, train educators and promote Great Lakes based-ecosystem education and stewardship. The grant will allow EGLE to train about 600 educators on water quality and ecosystem research and issues. Educating youth and training educators will help increase awareness of Great Lakes issues and support the next generation of environmental leaders. 
Read the press release: EPA announces $188,000 grant to advance Great Lakes education in Michigan - Nov. 4, 2019