Post Date
December 16, 2019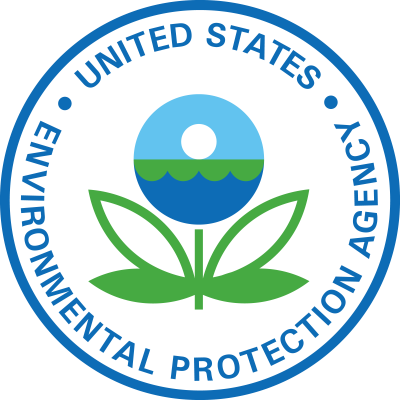 (Dec.16, 2019) – U.S. Environmental Protection Agency (EPA) announced that it is seeking applications under a newly developed GLRI grant program focused on keeping trash out of the Great Lakes. Approximately $2 million is available through the Trash-Free Great Lakes program to fund up to 12 projects.
The deadline for applications is Feb. 14, 2020.
EPA is holding a webinar about the Request for Applications (RFA) Jan. 7, 2020, 12:30 PM Central - Register for the webinar
"Combatting freshwater and marine litter – and preventing trash from reaching our waterways in the first place – is one of EPA's highest priorities," said EPA Administrator Andrew Wheeler. "Through the Trash-Free Great Lakes Grant Program, EPA will support communities in cleaning up beaches and waterways so that the Great Lakes watershed will continue to provide habitat for wildlife as well as drinking water and recreation for the tens of millions of people it serves for generations to come."
GLRI Trash Free Waters FY2020 RFA