Post Date
January 6, 2020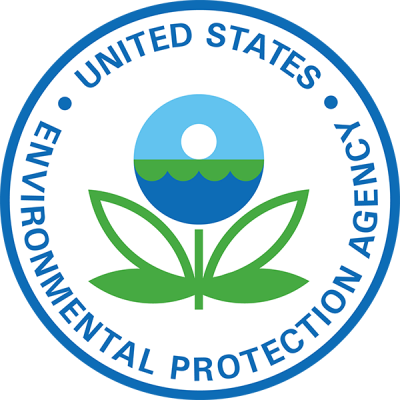 (Jan. 6, 2020) EPA will conduct a webinar Tuesday, Jan. 7, 2020 at 1:00 PM Central time / 2:00 PM Eastern about the Great Lakes Restoration Initiative Trash Free Waters Request for Applications. Webinar participants will learn about the Request for Applications and have the opportunity to ask questions.
RFA, questions and answers, and webinar registration information
Applications are due Friday, Feb. 14, 2020.
Contacts: