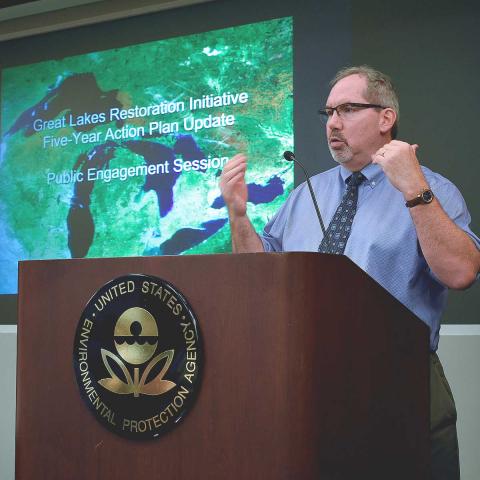 EPA and its federal partners are in the process of developing Action Plan III, which will outline priorities and goals for the GLRI for 2020-2024.
Having now concluded a series of public engagement sessions, EPA expects to request additional public input when it releases a draft Action Plan.
Action Plan III will identify five focus areas for environmental progress:
toxic substances and areas of concern
invasive species
nonpoint source pollution impacts on nearshore health
habitat and species
future restoration actions
Public Engagement Sessions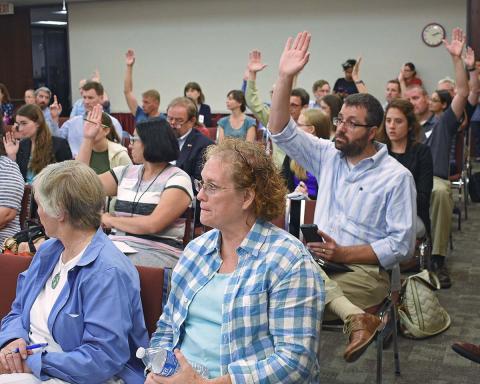 U.S. EPA hosted a series of public engagement sessions over the summer to update the public on the GLRI and to seek their input on future priorities.
June 13, 2018 - Toledo, OH
June 21, 2018 - Rochester, NY
July 12, 2018 - Duluth, MN
July 18, 2018 - Milwaukee, WI
July 24, 2018 - Saginaw, MI
Aug. 7, 2018 - Chicago, IL