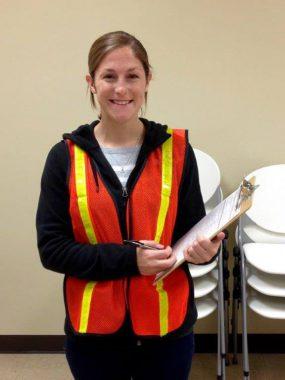 June 2018 - In 2014, routine testing of the water supply in Lucas County, Ohio showed that levels of a toxin called microcystin were above the limit set by the Ohio EPA. Ohio's governor declared a state of emergency and issued a "Do Not Drink" water advisory for two days.
After the advisory was over, the Ohio Department of Health and the Toledo-Lucas County Health Department, with assistance from CDC, set out to learn about people's experiences, evaluate their response to the threat, and understand how to better protect the public's health if a similar event occurred in the future. Public health officials conducted a Community Assessment for Public Health Emergency Response (CASPER) to find out the effectiveness of their communication strategies, how many people and animals were exposed to the contaminated water after the advisory announcement, and how the advisory itself affected people's lives.
Public health officials gathered valuable insight into the community's experiences through door-to-door interviews with people in 171 households affected by the advisory. Based on the results, public health officials developed a list of recommendations to guide planning and response efforts for future emergency events.
This instance marked the first time that public health professionals used a CASPER for a HAB event.