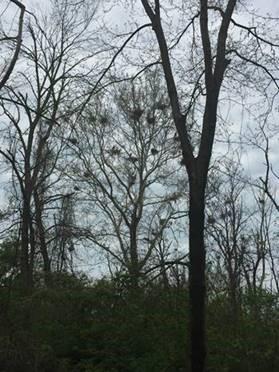 (March 21, 2019) The 2nd Annual Black River Summit, hosted by the Black River Advisory Committee, will take place Thursday, March 21, 2019 at the Antlers Grand Ballroom, 300 Washington Avenue, Lorain, Ohio. Doors open and free lunch for attendees begins at 11:30AM. Presentations start at 1:00PM.
Presenters include: Mayor Ritenauer, Lorain, OH; Lorain County Commissioner Matt Lundy; the Lorain Port & Finance Authority; Speak of the Devil; The Collaborative (design firm behind the Broadway Streetscape); Ohio Lake Erie Commission; Chris Korleski, Director of the Great Lakes National Program Office; and our keynote speaker will be Radhika Reddy of Ariel Ventures.
The Black River Summit is free, open to the public, and intended to provide community outreach and transparency on the restoration projects and the status of the lower Black River. A clean and healthy river is vital to our community and our economy, and this Summit is an informative opportunity to engage our community and stakeholders on the progress toward delisting this Area of Concern.