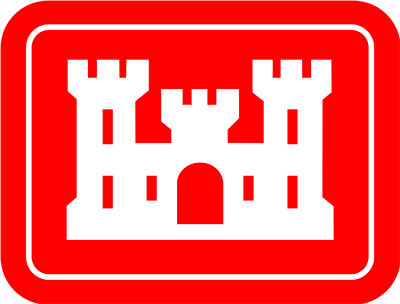 ​​​​​​•    Open house about the Grand River
•    Monday, April 8, 2019, 3:30 - 7:30 p.m.
•    DeVos Place Convention Center, 303 Monroe Ave NW, Grand Rapids, Mich.
•    Informal presentations at 4:00 p.m. and 6:00 p.m.
•    All are welcome -- no registration needed
The open house is to discuss the proposed multipurpose restoration project in the Grand River, in downtown Grand Rapids. Public comments will be use to prepare a draft Environmental Impact Statement. The intent of the project is to restore, enhance, and maintain the rapids in the Grand River from upstream of Ann Street to Fulton Street, and may include habitat, recreation and invasive species control features.