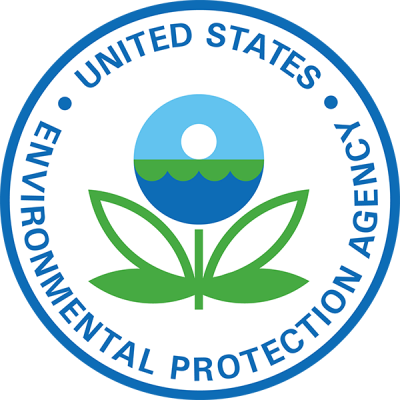 (April 10, 2019) The Great Lakes National Program Office of the U.S. Environmental Protection Agency issued a request for applications for the Great Lakes Integrated Atmospheric Deposition Network (IADN) program. View the RFA on EPA's website. Applications are due May 28, 2019 via www.grants.gov.
Background
The program was established in 1990 as a binational monitoring network between EPA and Environment and Climate Change Canada, in response to scientific evidence that demonstrated that the atmosphere is a significant source of many persistent toxic chemicals to the Great Lakes. Since 1990, IADN has monitored persistent toxics in vapor, particulates, and precipitation at both urban and rural sites across the Great Lakes basin. 
EPA is seeking applications for a project to continue the long-term monitoring of persistent toxics in atmospheric deposition in the Great Lakes region. EPA expects to provide funding for one cooperative agreement of approximately $6 million over about a 5-year period to support
The acquisition of quality-assured vapor, particulate, and precipitation concentration measurements, with attention to continuity and consistency of those measurements, so that trend data are not biased by changes in network operations or personnel;
Determination of the atmospheric loadings and trends (both spatial and temporal) of persistent toxic chemicals to the Great Lakes;
The discovery of new emerging chemical threats to the Great Lakes;
Making data publicly available in a user-friendly and effective manner; and
The development of annual reports and Triennial State of the Great Lakes indicator reports.
Nonfederal governmental entities are eligible to apply for funding under this RFA, including state agencies, interstate agencies, federally recognized Indian tribes and tribal organizations, local governments, institutions of higher learning (i.e., colleges and universities), and non-profit organizations. Applications must be submitted through Grants.gov.
View the RFA on EPA's website.
For general and technical questions contact Derek Ager (ager.derek@epa.gov) 312-353-7463.