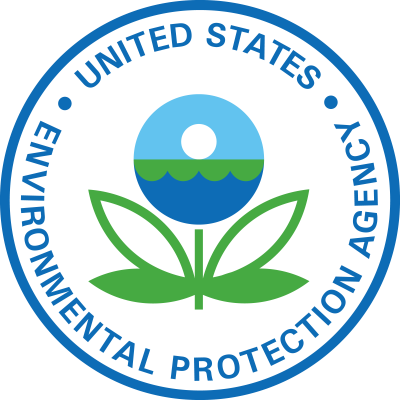 (May 31, 2019) The U.S. Environmental Protection Agency has awarded $1.3 million from Great Lakes Restoration Initiative funding to the Ohio Environmental Protection Agency. This is the first increment of an approximately $3.7 million, 3 year grant to Ohio EPA. This funding continues the management support necessary for accelerated implementation of priority actions from the Lakewide Action and Management Plans and from Remedial Action Plans for Areas of Concern.
This award includes support for:
ecosystem assessment;
quality assurance;
LAMP and RAP coordination and participation in conferences and training;
implementation of the delisting strategy for Ohio's four AOCs;
and increasing public awareness and participation in Great Lakes restoration programs.
Under the 1987 Great Lakes Water Quality Agreement, the United States and Canada targeted 43 highly contaminated "Areas of Concern", or AOCs, for cleanup. The four Ohio AOCs supported by this award are:
This award also includes funding for staff who help develop and implement the Lake Erie LAMP to address water quality, fish and wildlife habitat, and invasive species issues. 
EPA is awarding similar management assistance agreements to each of the other Great Lakes states to support their Great Lakes programs. Since 2010, EPA has provided over $60 million to Great Lakes states to build capacity and assist in the management of their Great Lakes programs.