Post Date
January 30, 2020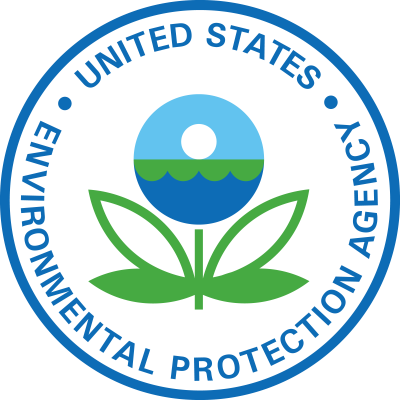 (Jan. 30, 2020) EPA has posted an updated set of questions and answers pertaining to its Great Lakes Trash Free Waters Request for Applications (RFA).
On January 7, EPA held an informational webinar on the Great Lakes Restoration Initiative Trash Free Waters RFA. The EPA team shared key information about the RFA's funding opportunities with approximately 130 attendees. Participants included a wide range of entities across the Great Lakes basin, including multiple states, local governments, universities, nonprofit organizations and the private sector.
During the webinar, the EPA team responded to over 60 questions covering many different aspects of the RFA. Questions and answers from the webinar and from other inquiries are posted on the RFA website. The RFA website is a helpful resource that includes links to the RFA, grants.gov, contact information, and answers to questions. 
Applications are due in Grants.gov by 10:59 pm Central / 11:59 pm Eastern on Friday, Feb. 14, 2020. Please ensure your SAM.gov and Grants.gov registrations are current and active!