Post Date
February 24, 2020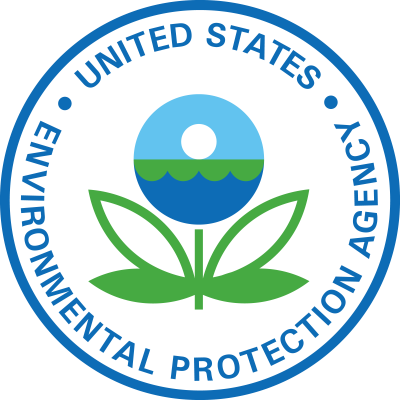 (Feb. 24, 2020) U.S. Environmental Protection Agency (EPA) announced more than $1.8 million in GLRI grants to five organizations that will use market-based approaches, including water-quality trading, to enhance nonpoint source excess nutrient reduction efforts in the Great Lakes basin. This action supports EPA's 50th anniversary celebration and its February theme of protecting America's waters.
Excess nutrients can lead to challenging environmental problems in the Great Lakes, including algae blooms, hypoxic zones and other surface water quality concerns. Under the Trump Administration, EPA is focusing its attention on reducing nutrient losses through enhanced federal and state coordination, stakeholder engagement and the use of market-, incentive- and community-based programs.
These grants are also part of a larger effort to restore and protect the Great Lakes and mark the first time EPA has requested competitive applications for water-quality trading projects under the GLRI.