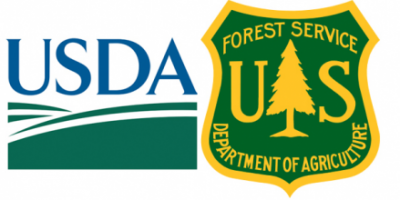 The U.S. Department of Agriculture, Forest Service anticipates that up to $4.2 million in new funds will be available for tree planting and forest health improvement in the Great Lakes Basin through the GLRI. 
This funding will be awarded to the highest ranked proposals received by 6 p.m. Eastern on June 26, 2020. All proposals must be submitted through Grants.gov. 
View the Request for Applications (RFA) Grant Opportunity Number USDA-FS-2020-GLRI
Funds will be distributed across four program areas:
Forest Insect and Disease Mitigation
Reduce Runoff from Degraded Sites through Green Infrastructure
Protect and Restore Coastal Wetlands through Healthy Tree Cover
Restore Resilient Riparian and Shoreline Forests
The minimum and maximum federal funding requests vary depending on program area, with an overall range of $50,000 to $300,000. A 20 percent non-federal cost share of the total program cost is required.
Applicants should view and subscribe to this grant opportunity on Grants.gov soon to receive updates on any changes.
Please visit the Forest Service's GLRI RFA website for RFA instructions, agency-specific forms and further information.
The Forest Service will hold an informational webinar about the RFA May 12, 10:00 am Eastern/9:00 am Central. 
Register for the webinar. The webinar will be recorded and posted on the Forest Service's GLRI RFA website for later viewing.