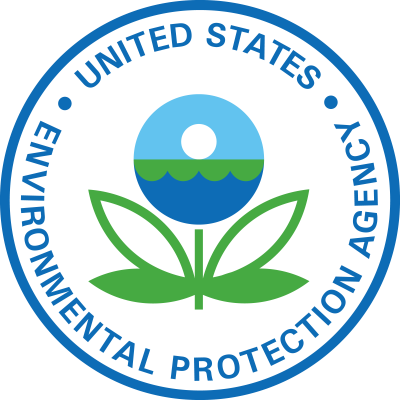 U.S. EPA has awarded a GLRI grant of $4,222,090 to the Alliance of Rouge Communities to implement restoration projects at five parks in the Rouge River watershed in Wayne County, Michigan. The Rouge River has been identified as an Area of Concern (AOC), one of 27 remaining US areas in the Great Lakes basin identified as experiencing severe environmental degradation.
The ARC will use GLRI funding for habitat restoration on the Lower Rouge River and wetland restoration in the Wayne County park system at Riverview Park, Sherwood Park, Bell Creek Park and Lola Valley Park.
These projects will help control invasive species, eliminate 10 debris jams which cause potential fish blockages and habitat degradation, create 10 fish habitat structures, and result in a total of 122 acres of restored habitat in the Rouge River AOC.
The ARC is also working on wetland restoration projects at Colonial Park and Venoy Park under a previously announced GLRI grant.
Read the full EPA July 28, 2020 news release