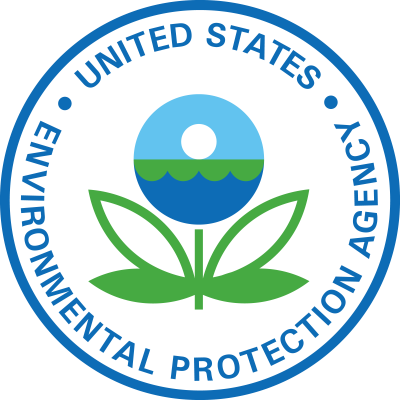 U.S. EPA Regional Administrator Kurt Thiede visited Traverse City July 27, where he announced $12.1 million in GLRI grants for projects to restore and manage Great Lakes fish species and protect the health of Michigan watersheds.
Regional Administrator Thiede began the day by touring the FishPass project site on the Boardman River, where he announced a $7.3 million GLRI grant to The Great Lakes Fishery Commission. Funding will support several projects to control sea lamprey and restore native fish populations in the Great Lakes, including work to remove the Union Street Dam and hydraulically reconnect the Boardman River with Lake Michigan through FishPass. Today's grant supplements recently announced funding, bringing the total to $16.5 million over the past four years.
Regional Administrator Thiede also highlighted $4.79 million to the Michigan Department of Environment, Great Lakes and Energy to protect watersheds from stormwater and runoff pollution. 
Read the full EPA July 27 news release