Post Date
January 5, 2021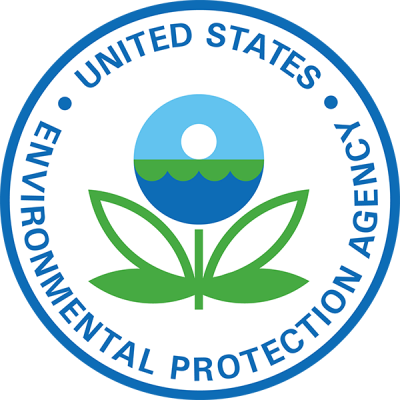 U.S. Environmental Protection Agency (EPA) announced the completion of two multi-million-dollar Great Lakes Legacy Act (GLLA) projects in Michigan through the Great Lakes Restoration Initiative (GLRI). These two projects remediated a total of 23,600 cubic yards of contaminated sediment within the Muskegon Lake and Detroit River Areas of Concern (AOCs).
At the Ryerson Creek Outfall in Muskegon, EPA dredged 10,600 cubic yards of contaminated sediment and removed over 2,000 tons of mill debris, and then covered the entire two-acre area with clean sand. EPA completed the $6.6 million cleanup in collaboration with the Michigan Department of Environment, Great Lakes and Energy (EGLE), Muskegon County, Mich., and an industry partner. EPA provided $4.3 million through the GLRI and EGLE provided $1.2 million in cash and in-kind contributions, with the remainder provided through in-kind services from Muskegon County and the industrial partner.  The Ryerson Creek Outfall project was the last sediment cleanup remaining in the Muskegon Lake AOC, bringing the AOC one step closer to delisting.
Along the Detroit Riverwalk, EPA dredged approximately 13,000 cubic yards of contaminated sediment just downstream of the MacArthur Bridge that leads to Belle Isle. EPA isolated and stabilized the contaminated sediment with a "cap" made of clean material. This $2.9 million cleanup was funded through a GLLA cost-sharing partnership with the Detroit Riverfront Conservancy (DRFC). DRFC covered the sediment cap with stone rip rap, which stabilized an aging seawall and provided geophysical support for the future Detroit Riverwalk extension, which will connect Mt. Elliott and Gabriel Richards parks. EPA also collaborated with the U.S Army Corps of Engineers, EGLE, and the City of Detroit to complete this project.
Read the full EPA news release