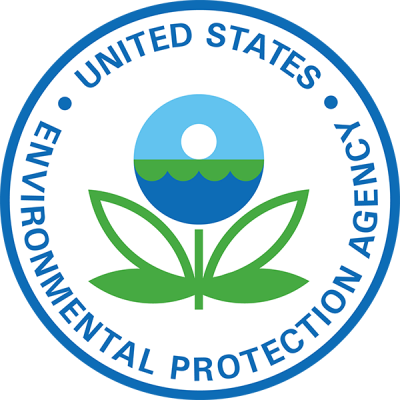 U.S. EPA is now accepting applications for a total of $9 million in grants to fund about 24 Great Lakes Restoration Initiative projects to address stormwater runoff pollution from land into water bodies. State agencies, interstate agencies, federally recognized Indian tribes and tribal organizations, local governments, institutions of higher learning and non-profit organizations are eligible to apply for the GLRI grants in three categories.
Green infrastructure in shoreline communities (special consideration given to projects benefitting underserved communities)

Green infrastructure uses vegetation, soil, and other elements and practices to manage water and create healthier urban environments. 

Riparian restoration to reduce runoff

Riparian refers to land along the waterfronts with unique characteristics that help protect streams and rivers and support wildlife. 

Legacy phosphorus in agricultural settings 

Legacy phosphorus refers to soils that have been heavily fertilized in the past. 
Important dates:
June 28, 2021 – Applicant webinar
Aug. 20, 2021  – Applications due via Grants.gov
FY 2021 RFA for GLRI Nonpoint Source Runoff & Nutrient Reduction Projects