Post Date
October 22, 2021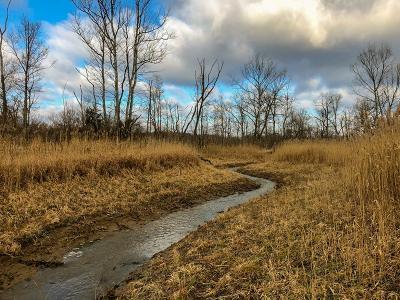 The U.S. Army Corps of Engineers Buffalo District awarded a $50,000 contract to Buffalo, New York-based Armitage Architecture, P.C. on September 24 for additional vegetation planting to improve the Stanford Run watershed in Cuyahoga Valley National Park.
The Stanford Run watershed project reestablishes connectivity to the Cuyahoga River under the Ohio and Erie Canal towpath. The project began in 2017 and was substantially completed in January 2020. Additional vegetation planting builds on the project's success and is scheduled to start in late October 2021.
The project is the result of ongoing collaboration between USACE and the National Park Service, with funding provided over two years through the GLRI.